Thinking of buying or selling a house and wondering what the new year holds for the housing market? Here's how the experts say it'll stack up.
Home Prices Are Expected To Keep Rising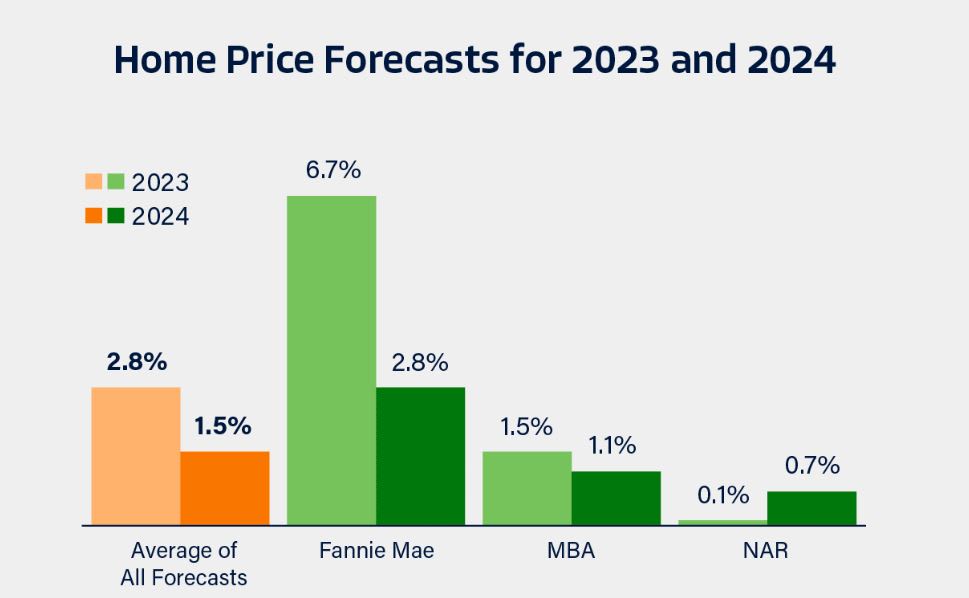 Experts forecast home prices to end this year up 2.8% and to rise another 1.5% in 2024. That means prices are expected to continue climbing, and that makes buying a home a good investment.
Forecast Indicates a Slight Increase In Sales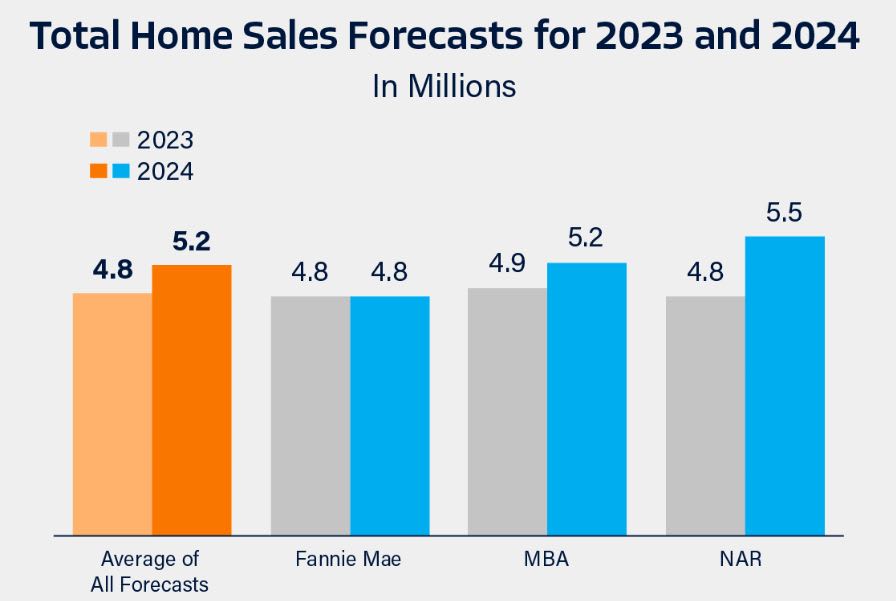 Home sales are projected to increase in 2024. That's good news because it means experts are forecasting more activity as people continue to move.
If you're planning to buy or sell, it's helpful to know what experts project for the housing market. Let's connect to talk about the latest forecasts and craft a plan together.